EXCLUSIVE MOUNTAIN BIKE KIT GIVEAWAY!!!!!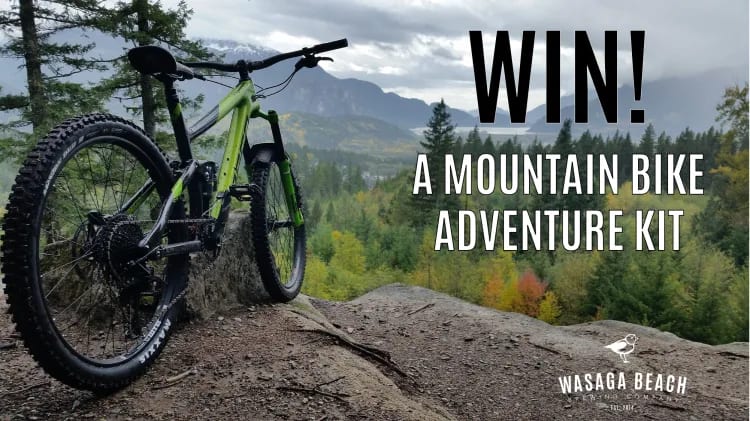 Wasaga Beach Brewing Company is giving away AN EXCLUSIVE MOUNTAIN BIKE ADVENTURE KIT!!!
The MOUNTAIN BIKE KIT includes a Brand NEW Mountain Bike*, Custom Ball Cap, T- Shirt & Knapsack, Heavy Duty Water Bottle, Bluetooth Radio, Power Bank, Sunglasses, Koozie, Beach Bag & Wet Tote Bag.
How do you win?! ➡️ To enter you
LIKE Wasaga Beach Brewing Company on Facebook

LIKE this

post

TAG a friend

One entry per comment (unlimited entries)

Guess how many cans are in the below image (box to enter below, does not need to be the correct answer to win)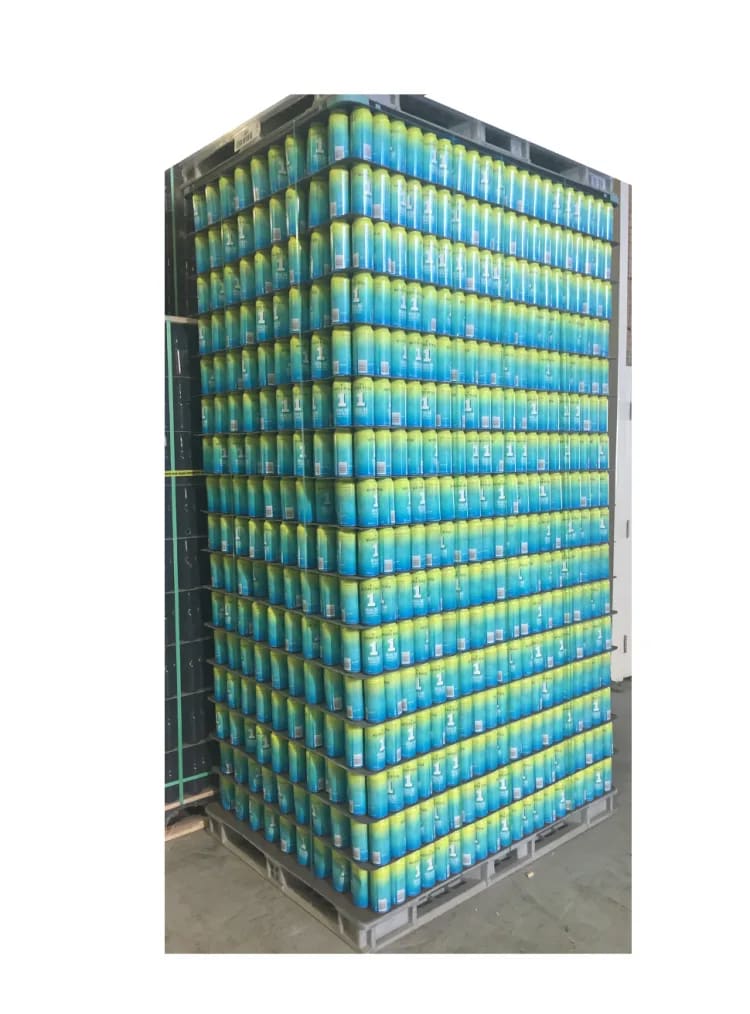 For every SHARE it'll be an extra entry! You don't want to miss out ! Contest runs from March 22 - April 19 and the winner will be announced April 20 on our FACEBOOK PAGE.💫✨ If anyone attempts to message you that you are a winner before April 20, 2021, it is a fake account, and please report them immediately. If you are unsure, check our Facebook Page first.
This contest is not available for your location.