FRONTLINERS - Side Hustle.... Tell us about it.
Do you work on the Frontline in the tourism industry?
Remember those great ideas you had ...'if only you had the time'... Well.. now is that time!!!!.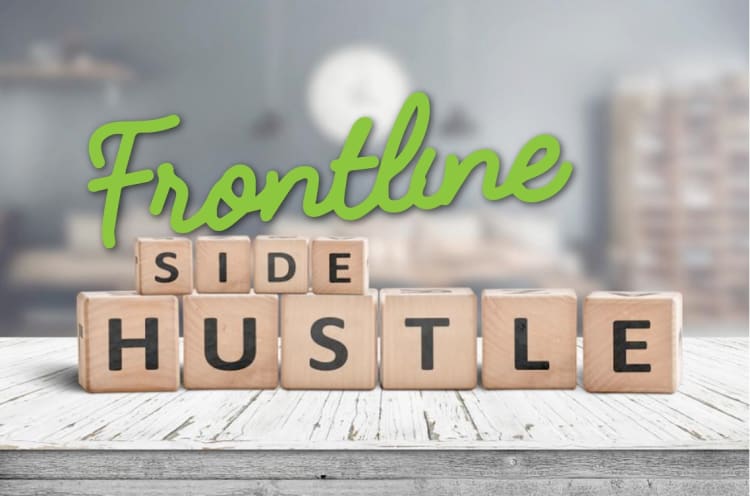 There has never been a better time to give those business ideas a chance. We are all looking for ways to make up our income shortfall and I have loved seeing some of the ideas our FRONTLINERS are coming up with.
Ranging from selling face masks, to wine and Olive oil, the opportunities are endless and I would really like to help by highlighting these initiatives where we can on the group.

Send me some information on your products or services you are providing during this Covid-19 time and let's share the information with our group. (www.onthefrontline.co.za)
I will feature the initiatives as we go, we may not be able to purchase from all the Frontliners featured but we may be able assist by passing on the info to our friends and families.
If you are keen to have your SIDE HUSTLE featured, please fill in the details I need and let's get going ASAP.
I have always loved those who think out the box and just get things done... let's get this done..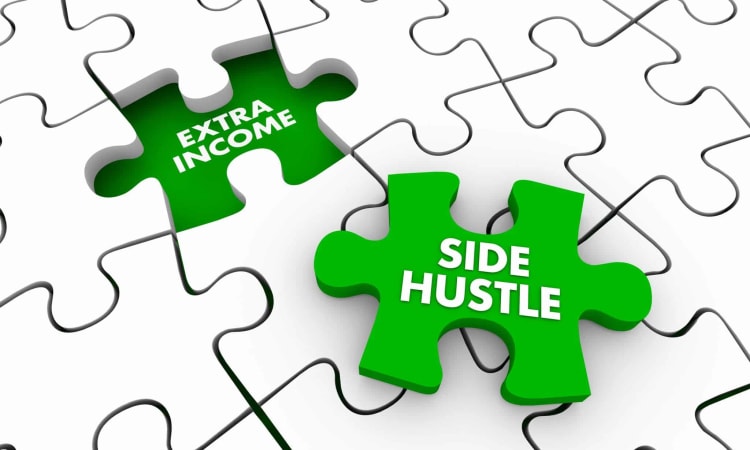 Please note : This is open to members of the Frontline Group who work in the Tourism industry and are trying to create an alternative income stream during the LOCKDOWN.