Hobbs Weekly Summer Photo Contest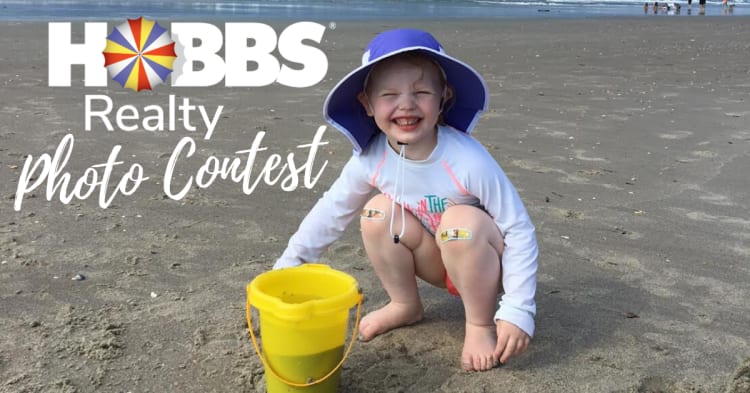 Welcome to the Hobbs Realty Summer Photo Contest! 📸⛱Fill out the short form below to share your favorite Holden Beach photo for your chance to win a weekly swag bag with Hobbs beach gear AND be entered into the ⭐Grand Prize ⭐drawing for a two-night stay in a Hobbs rental at Holden Beach. For full contest details click here.
How to Enter: Pull out your Holden Beach photos and have a smile! Text or call a friend or family member and share a good "remember that time in Holden Beach" story. Then, select your favorite photo and submit it through this form! Let's come together to spread some joy.