WIN! Overnight stay with Treatments at the Hilton Oxford Belfry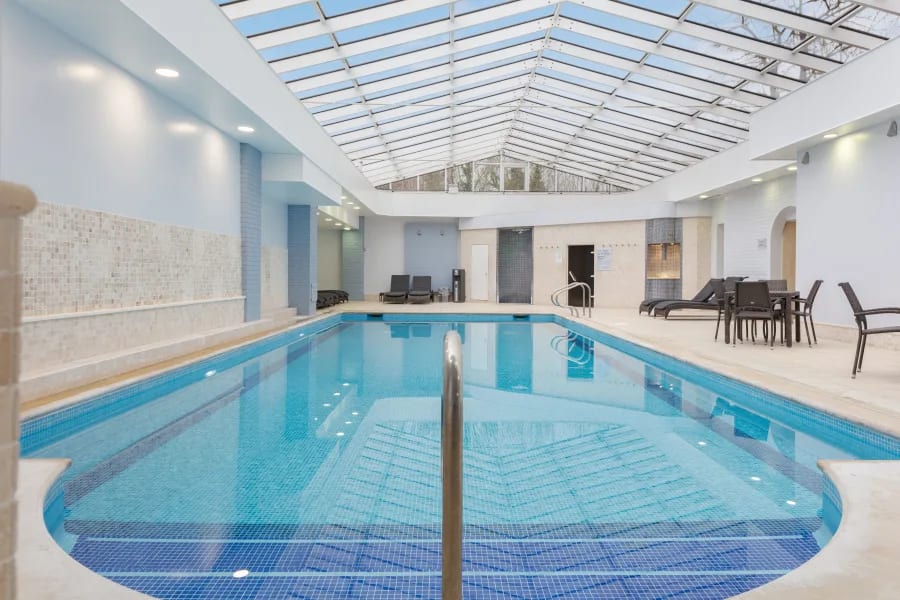 Doubletree by Hilton Oxford Belfry offers an idyllic countryside escape surrounded by lush greenery with stunning views. We have a luxury one-night stay (including breakfast and dinner) plus a spa treatment for two people.
This contemporary yet cosy retreat offers the best of both worlds; well located for exploring Oxford, Thame, or even as a base exploring the Cotswolds or simply strolling in the local countryside. Alternatively, spend the day making the most of the gym and then unwind in the spa with all the facilities you would expect from this four-star hotel. Treatments include facials, full-body massage, lash and brow tinting and shaping and Oxford Belfry's signature rituals.