WIN! One Month's Worth of Free Pasta from Nonna Tonda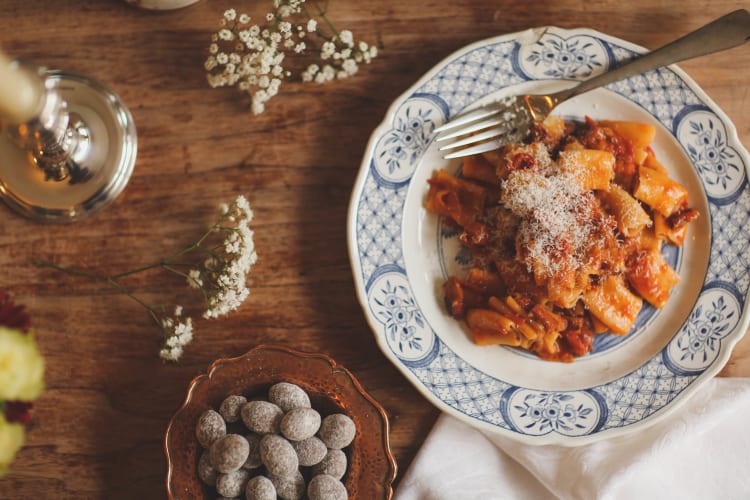 The brainchild of couple James and Rebecca, Nonna Tonda's magnifico meal kits contain everything you need to whip up a deliciously authentic pasta dish in five minutes flat.
Indulgent sauces, vibrant garnishes, and fresh pasta lovingly-made by James in the morning is delivered straight through your letterbox. Think of them as care packages from the Italian grandmother you never knew you needed!
They're offering one lucky reader the chance to win a whole month's worth of free deliveries. For your chance to win, enter your details below.