WIN! An overnight stay at The Courtyard by Marriott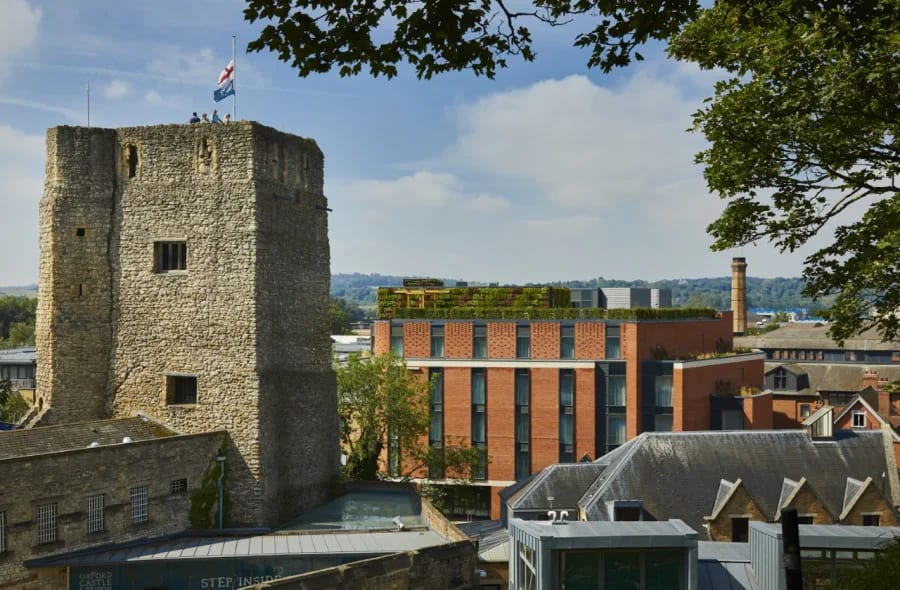 Our favourite concierge, Ask William, has dipped into his legendary little black book of contacts and secured another wonderful prize for OX readers: a night in Oxford's city centre in a stunning castle- view room, for up to two people at the Courtyard Marriott hotel in Oxford's City Centre
Nestled in the heart of Oxford, the hotel provides easy access to local attractions like Oxford University, Bicester Village, Oxford Castle, Westgate Centre and so much more. There are stunning views of the castle from the hotel's rooftop terrace and a welcoming restaurant offering modern English classics. The hotel also houses an intimate conference venue. Bedrooms are kitted out with Chromecast TVs and the offer also includes a plentiful buffet breakfast.
or find the hotel on Facebook or Instagram @courtyardoxfordcitycentre
Terms and conditions apply, subject to availability.