WIN! A signed copy of The Colour of Silence, by Clare Newton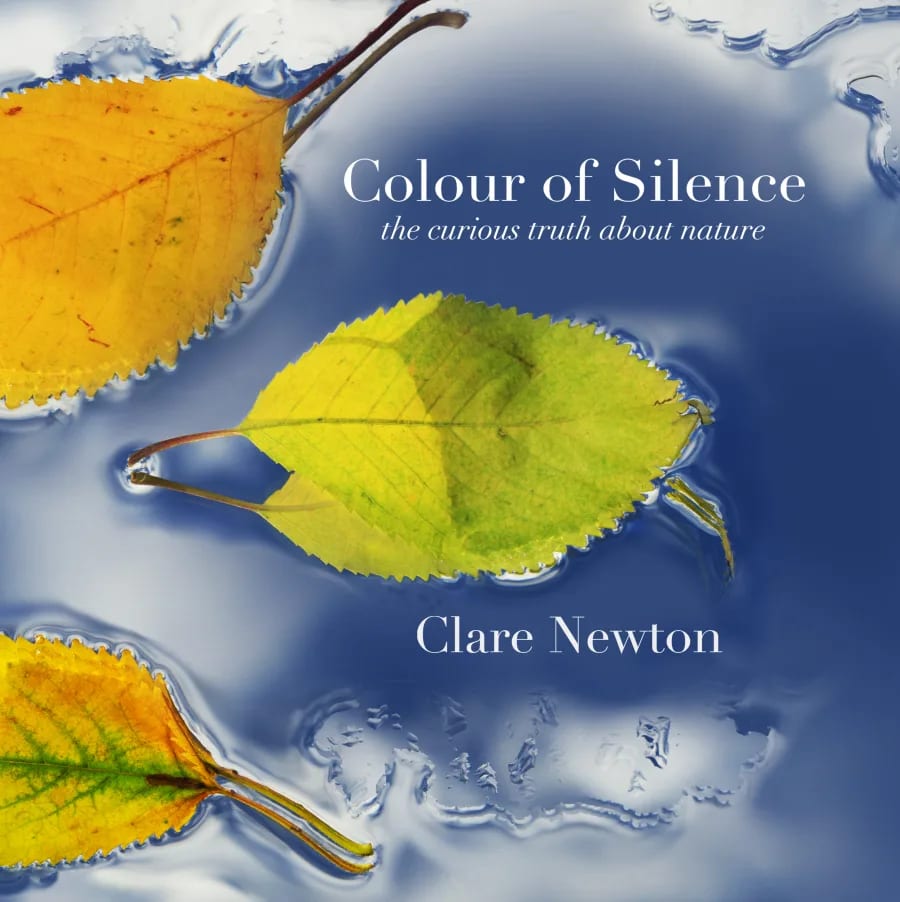 Each summer photographer Clare Newton returns to her father's antique granary outside Wantage; an extraordinary place overlooking the distant hills of Oxfordshire. This perfect setting inspired the making of Colour of Silence, a photographic book about nature (Happy London Press, 2021) "We take for granted the beautiful landscape - watching the sun rise in a misty gloaming to kiss the corn awake, or the foraging beetles gather on woodland foot paths, for an annual orgy.
The tragedy, however, is that we are losing sight of our role in preserving these ecological treasures." Images collected throughout Clare's career have been combined with commentary, touching upon the impact of man on nature's organisms. We have a signed copy to give away.
£24.95 waterstones.com